The Modern Day Mystic
Peter Schenk – Episode 682

About Modern Day Mystic
Modern Day Mystic products were developed by Peter Schenk, a spiritual visionary who left a successful career as a computer programmer for one of the world's largest banks to fulfill his mission to heal the world.
Based on research at the forefront of Quantum physics, Peter devised a way to use technology to bridge the gap between science and consciousness, and Modern Day Mystic was created. Initial versions of the software were immediately successful among users, so Peter fueled his energy into additional research and development that would lead to a more targeted, powerful system. Today, Modern Day Mystic software helps thousands of users remove frequency patterns that have been standing in the way of achieving optimum health, happiness and financial freedom.
I found Peter on Coast to Coast and he graciously came to our airwaves, lucky for us!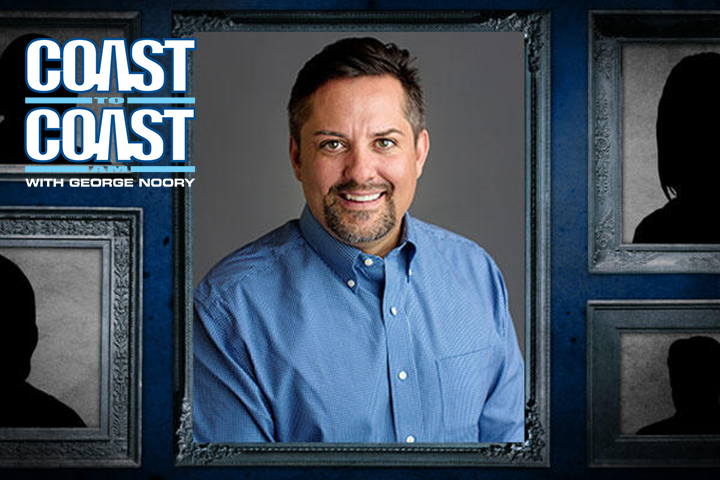 Please listen to Tom Matt's 'Boomers Rock' radio talk show, show 29, season 8 syndicated all over Michigan on the Michigan Talk Network, Michigan State Universities 105.1 FM and AM 870 WKARthe Spartan Sports Network SSN/24-7 website (get the app Spartan Fans), and of course  ITunes (please leave us a review, it really helps the 'Algorithm' ) broadcast on  May 11th, 2019 below-
And, a shameless plug- Please go grab your copy of our new book 'Generation Us-Living, Loving, Learning, Building Benevolent Togetherness' because together we all make a difference.
Thank you and love you all for supporting our dream!