'Coaching Up Parents'
Tim Kissman is the owner/publisher of Healthy & Fit Magazine. Launched in April 2005, Healthy & Fit Magazine is a monthly, free publication that focuses health and fitness. It's distributed in the Greater Lansing area, as well as nationally through subscriptions.
Tim likes to work out at area fitness centers, as well as riding mountain bikes, coaching girls basketball and softball. He's an avid reader, who's had three works published throughout his career. He is married to Amy, and has two daughters, Autumn and Sage,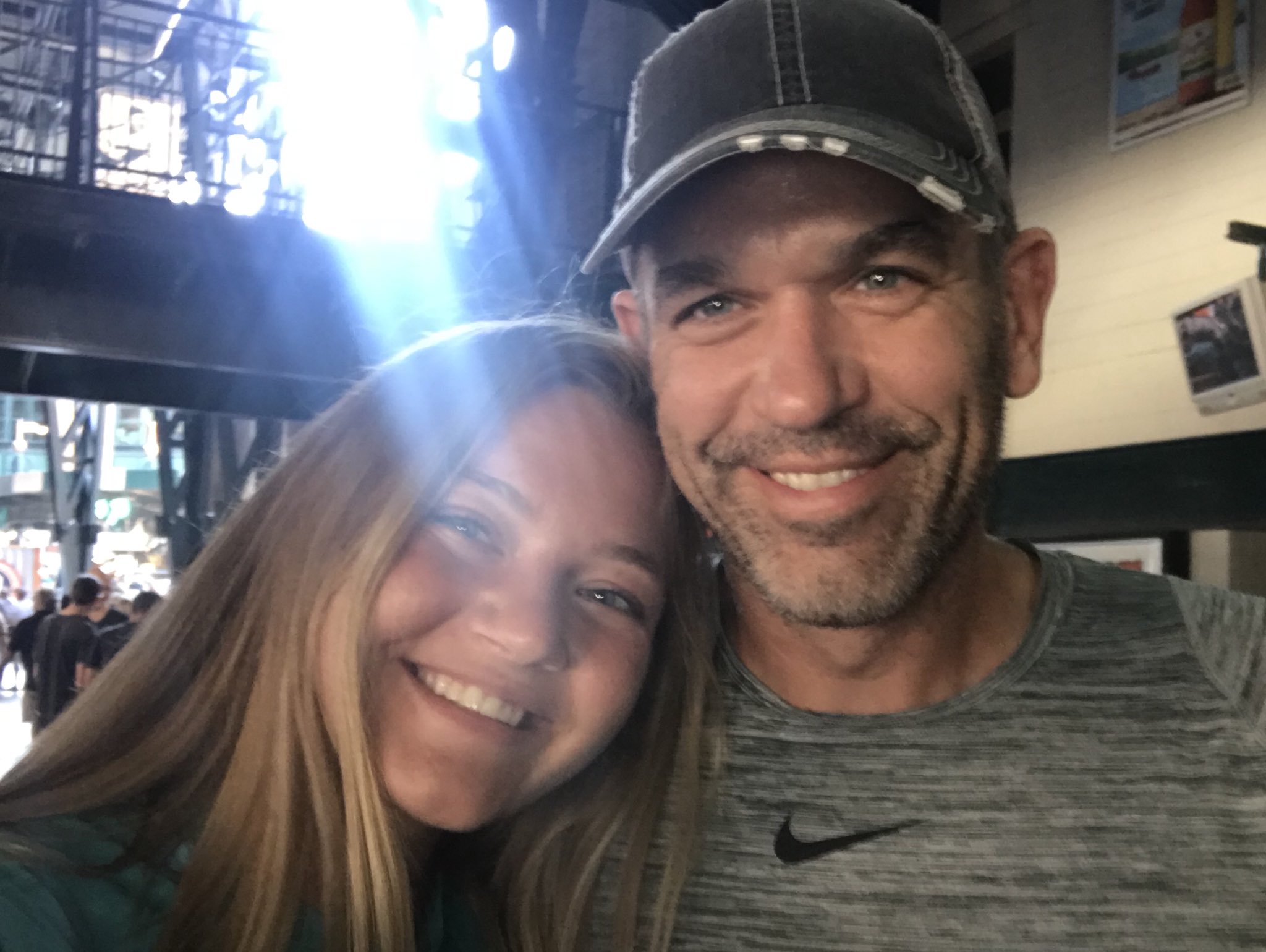 Please listen to the  'Tom Matt Show', episode 45, season 8 syndicated all over Michigan on the Michigan Talk Network, Michigan State Universities 105.1 FM and AM 870 WKARthe Spartan Sports Network SSN/24-7 website (get the app Spartan Fans), and of course  ITunes  (please leave us a review, it really helps the 'Algorithm' ) broadcast on  September 7th,  2019 below-
And, a shameless plug- Please go grab your copy of our new book 'Generation Us-Living, Loving, Learning, Building Benevolent Togetherness' because together we all make a difference.
Thank you and love you all for supporting our dream!