A Story Worthy of it's Own Book!
Henry Meyer – Episode 669
Why listen to this episode-
Henry Meyer rose from the ashes of his younger life to create magic!

Honesty, Trust, Loyalty

From the ashes of prison, to the heights of success, East Side Fish Fry & Grill was born

A loving dad and making the effort

Hiring those people who society scorns, namely non-violent convicts

And more, yes much more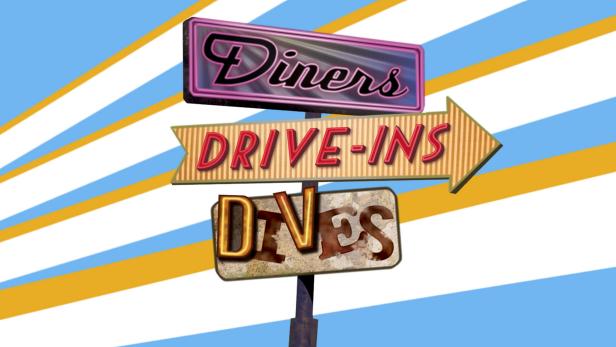 Please listen to Tom Matt's 'Boomers Rock' radio talk show, show 16, season 8 syndicated all over Michigan on the Michigan Talk Network, Michigan State Universities 105.1 FM and AM 870 WKAR the Spartan Sports Network SSN/24-7 website (get the app Spartan Fans), and of course  ITunes  (please leave us a review, it really helps the 'Algorithm' ) broadcast on  February 2nd,  2019 below-
And, a shameless plug- Please go grab your copy of our new book 'Generation Us-Living, Loving, Learning, Building Benevolent Togetherness' because together we all make a difference.
Thank you and love you all for supporting our dream!